Welcome to the Intro to the Seventh Level Framework!
Originally featured as part of
Hubspot Academy's curriculum,
this free course is designed to teach you the basics of our proprietary methodology for evaluating and elevating audience engagement, the Seventh Level Engagement Framework, specifically to help your inbound marketing efforts.
Through videos, interactive quizzes, and more, you'll develop a strong Seventh Level foundation that you can immediately apply to a variety of business problems.
What's included in the course?
Prioritize Purpose, Values, and Vision
Support your team and its leaders as they clarify their purpose, as well as your organization's. Guide them in identifying what inspires and drives them. And help them collaboratively create a powerful vision for your organization's future
Build Accountability
Give your team the tools to identify opportunities for collective improvement, and the resources to take action. Overcome engagement-related obstacles, and build out an actionable, consultable plan for inspiring positive change as an organization.
Unlock Insight That Drives Growth With
The Seventh Level
Want to dig even deeper into audience engagement, the Seventh Level Framework, and its many useful applications? Get your copy of the Amazon best-seller, The Seventh Level, written by CatalystCreativ co-founder and creator of the Seventh Level, Amanda Slavin. It's our most comprehensive dive into unlocking profit-boosting engagement yet.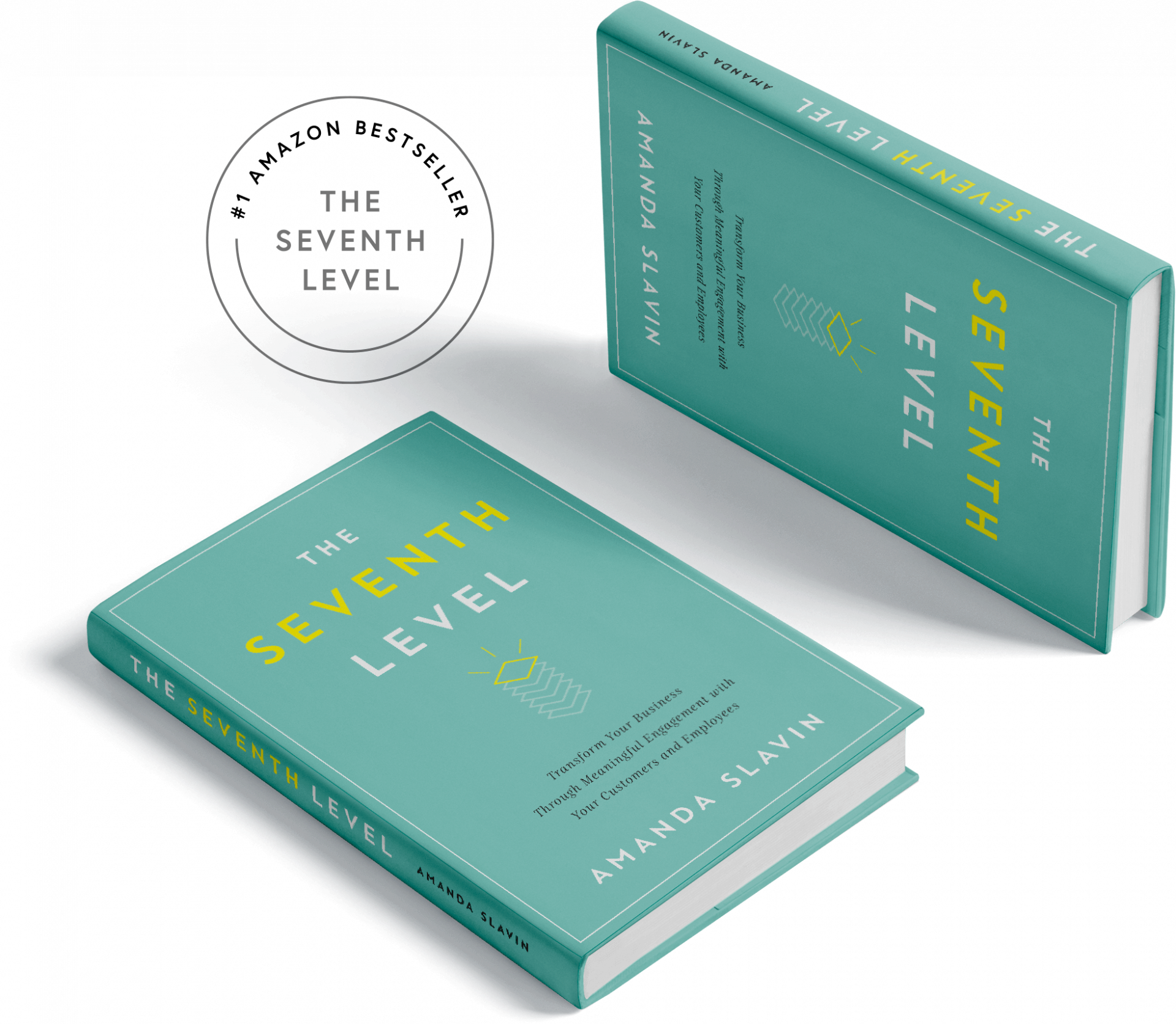 Created with