Find out why
engagement matters.
Learn to connect with customers and problem solve like an entrepreneur with the Seventh Level Engagement Framework.
"To truly connect with customers and employees, brands need a straightforward plan that will amplify their message and propel them to a degree of engagement they never realized existed.... the Seventh Level [hands] leaders the keys to unlock authentic engagement and attain higher achievement across the board."

–Authority Magazine

The Seventh Level has helped power brands like:





Take it to the Seventh Level
If you want to attract and keep the sort of loyal customers that lead to lasting growth, you need to tap into high level audience engagement. Now an Amazon best-seller, Amanda Slavin's The Seventh Level provides our most comprehensive dive into unlocking profit-boosting engagement yet.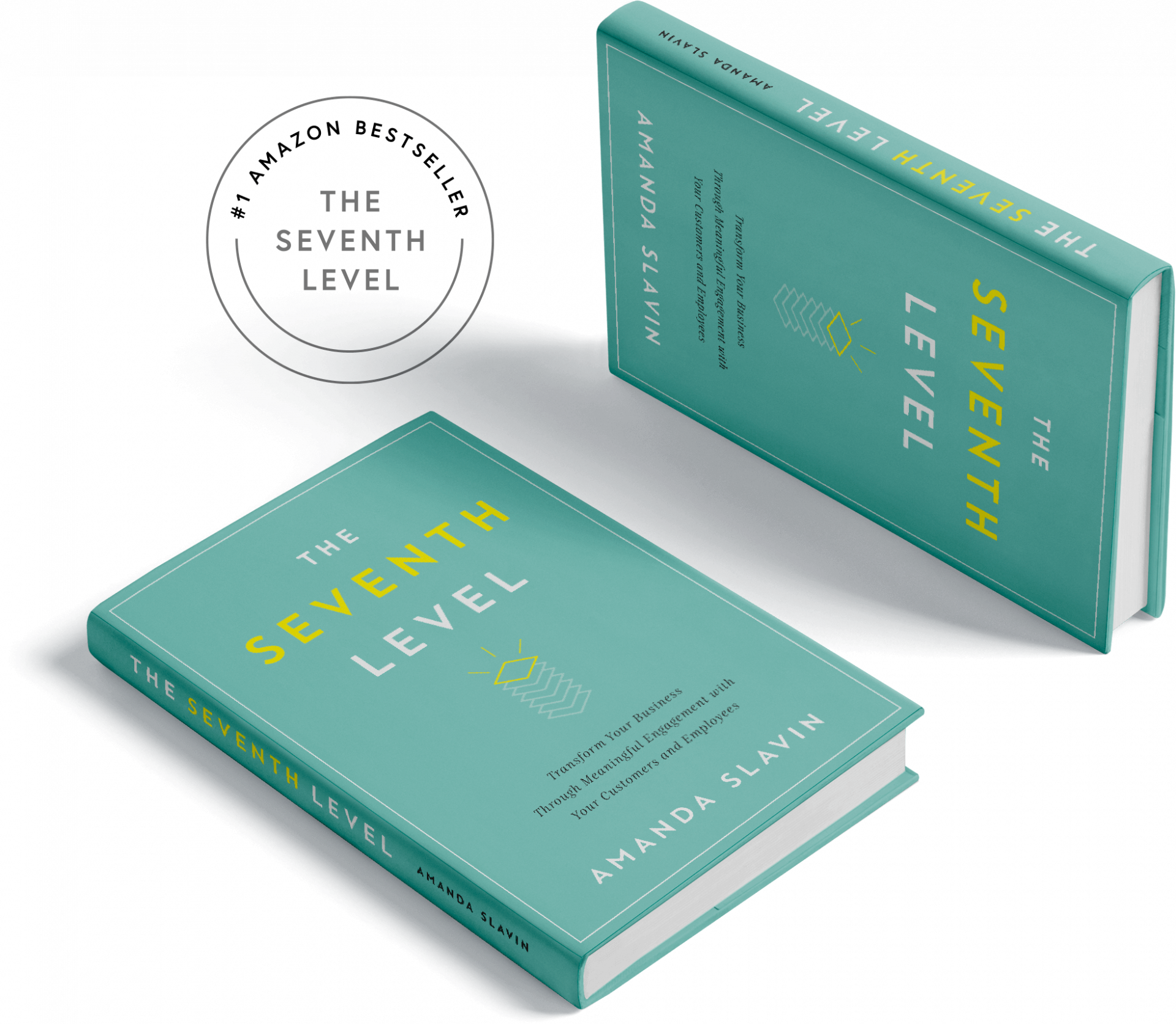 Created with